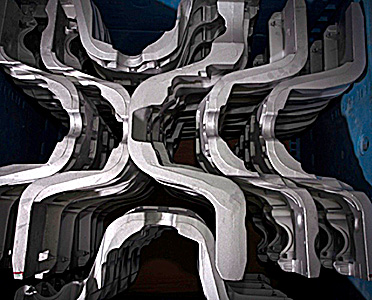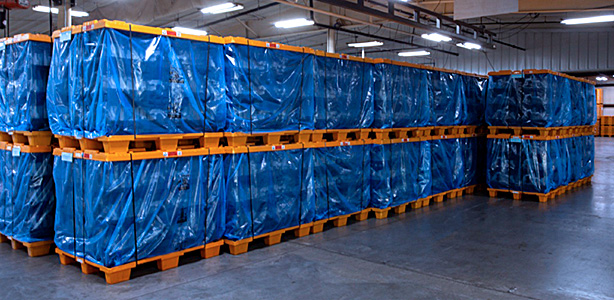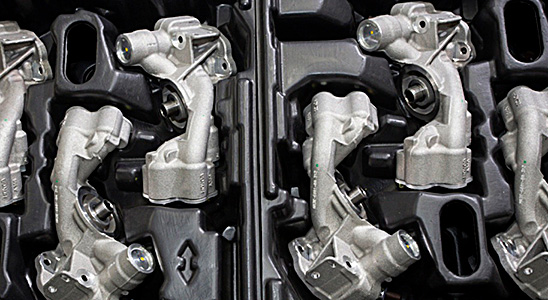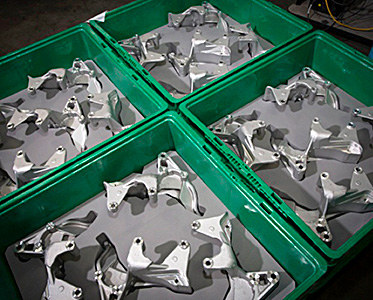 Expertise
We are experts in supplying solutions to programs that are typically complex, requiring unique solutions, and that launch quickly. Our expertise includes all types of:
Casting processes, including simulations
Casting tooling design for all processes
Machining
Cleaning and cleanliness testing low-volume and medium-volume assembly and
verification
metrology systems, including CT scans
Quality / PPAP
Our quality systems expertise includes working with many top companies and entities, including:
Ford Motor Company
General Motors
Rolls Royce
U.S. and Israeli Military
Tier 1
We are a fully program responsible Tier 1 supplier to the automotive and defense industries.
Ford Motor Company
General Motors
Rolls Royce
Various Military OEMs
Certifications
IATF 16949:2016
14001:2015
ITAR Compliance
Women Owned Small Business Certification
Testing
FEA analysis
CT scans
CMM touch probe
Blue light scanning
Tapped hole strength testing
Fit and function testing
Laboratory testing services
Automation
Automation of manufacturing process in our plant designed around your program:
Machining
Assembly Testing
We also offer automation consulting of your casting and in-house machining processes.
R&D
Prototypes
Casting redesign services and virtual testing of strength and castability
EKK simulations and analysis
Work with your casting sources to introduce new casting and core making systems
Alternate materials feasibility studies
Partnerships
We have strategic partners for processes that require outsourcing, such as with:
casting providers
OEMs
foundry consumables vendors
foundry equipment manufacturers
North American Sourcing
We have strategic partners and sources located within North America for:
casting
machining
sand core production
On-Shoring
We have businesses and contacts in Asia and Europe. We have successfully on-shored multiple programs to North American suppliers.
Rapid Launch Success
Multiple Ford programs
Multiple General Motors programs
Tier 2 foundry programs
More information found in Case Studies:
PROCESS EXPERTISE
Right Design + Right Process + Right Experience = Right Part
High Pressure Die Casting
Squeeze Cast Casting
Green Sand Casting
Counter Pressure Permanent Mold Casting
Vacuum Riserless Casting
Organic or Inorganic Sand Cores
Precision Sand Molds, Cores, Static or Rolled Casting
Investment Casting
Aluminum or Steel Forgings
Fabrication and Welded Assemblies
Automation
Prototype made as Production